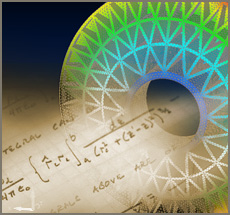 Hofstadter Analytical Services specializes in structural and thermal analysis of opto-mechanical systems, sensors, and electronics intended for end use in diverse environments.
F
For structural integrity, we analyze components within the overall goals of end system performance, including shock and vibration response, response to thermally-induced loads, stress analysis, stiffness calculations, and optical deformations.
For thermal response, we perform transient and steady-state thermal analyses of small components to full systems. We also design thermal control systems to meet performance requirements in every relevant environment.
For opto-mechanical performance, we develop highly predictive models, and can recommend alternate materials and configurations, as necessary.